Can Emotions Influence Email Readers?
Can Emotions Influence Email Readers?
Consumer journeys are fragmented into hundreds of micro-moments. Every touch point represents an opportunity for brands to influence customers decisions. Although brands might be liked or trusted, most fail to align themselves with the emotions that drive their customers most profitable behaviors.
The subject line is before deciding to open an email, the first thing subscribers see. Subscribers actions rely on an extremely complex schema that is led by the emotions they're experiencing. However, only six percent of email programs currently leverage sentiment as part of their email program strategy according to Selligent & StrongView's 2016 Marketing Trends Survey.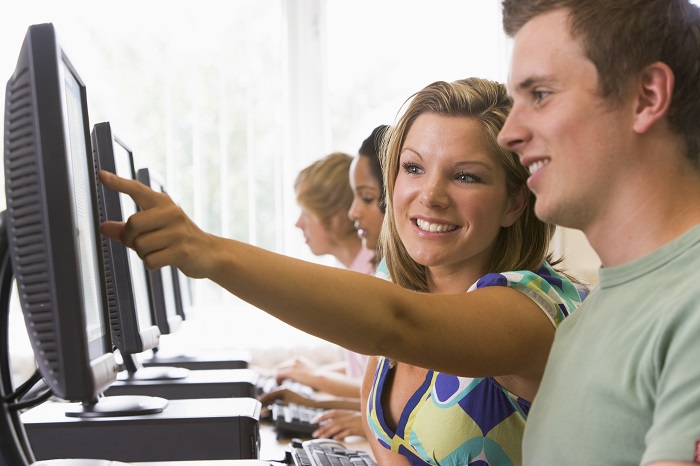 Measuring and identifying emotions is complicated, because customers may not be aware of them. Big data analytics and research that is existing open up a great opportunity to learn from emotions. By evaluating the word-emotion association, we identified the most common emotions. Every subject line was classified based on the eight basic emotions from Plutchick's Wheel of Emotions (anger, fear, anticipation, trust, surprise, sadness, joy, and disgust).